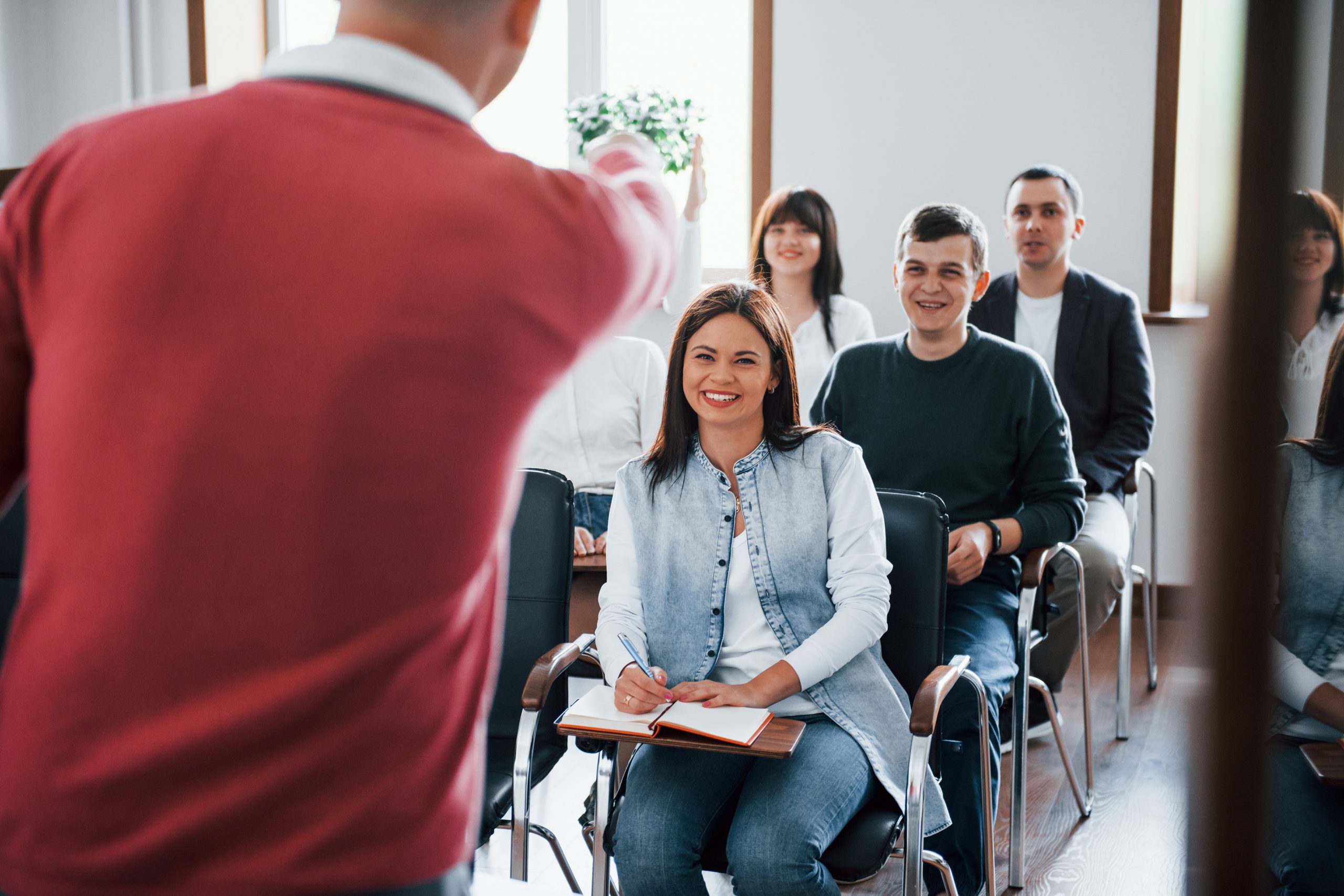 Comedy Safety Training provides the most convenient training methods for your company's needs; whether in-person, online, or a combination of either. We provide safety training for different company needs, such as driving safety and first aid/CPR with state and national certifications. Our focus is to provide the most up-to-date safety training with the use of entertainment as a method to maintain focus and attention. We utilize Red Cross certified instructors and state-certified defensive driving instructors with over 20 years of teaching in the defensive driving industry.
Roadway Safety - Help Keep Everyone Safe!
Driving is the #1 reason behind workplace fatalities

The #1 reason for work-related injuries is driving.

20% of Commercial Drivers make up 40% of total accidents.

Better trained drivers are less likely to be involved in accidents. 

Important low-cost safety training for all needed work environments.

Professional safety training with Humor helps to keep everyone's attention and improve employee retention.

Many companies that utilize driving safety training have seen more than a 50% reduction in preventable crashes. 

Minimizes workplace driving incidents, keeps your employees safer, cuts down on employee downtime, reduces property damage, and keeps health and liability insurance rates lower  

We offer current on-site and online safety classes that can be structured to your business needs.

With our growing litigious society: offering driving safety classes to employees or drivers demonstrates to any court (or jury) that your company took preemptive safety measures to prevent accidents and injuries.
Managing Situations Properly
Effective training gives important knowledge and confidence to help eliminate emergencies, and if necessary utilize the training without fear and confusion.
Just knowing the CPR steps can double a victim's chance of survival. 
First aid classes can help reduce the severity of workplace accidents.
Safety training is low-cost and proactive.
Safety training skills can be used in both professional and personal lives. 
CPR, AED and First Aid training is a life skill that many people are lacking.
Have any questions?
If we can help answer your questions feel free to contact us.